---
The majority of 2020's eventing season has taken a huge hit due to the coronavirus pandemic, with the vast amount of riders eagerly anticipating the return to some form of normality. It is, therefore, fantastic to finally see one of the first high-profile shows in North American eventing take place this year at the MARS Great Meadow international in Virginia, USA.
Following the cancellation of the USEA American Eventing Championships along with multiple other high-performance events this season, the organisers of Great Meadow international have introduced a CCI3*-L division to give competitors more opportunity to qualify for the fall season. Needless to say, the excitement leading toward this show has been building, although it will inevitably be unlike any show previously experienced.

---
The event organisers have taken multiple precautions in order to safely run this show and a strict safety protocol will be in effect for all participants to adhere to. Some of the measures taken will include:
Daily temperature checks for everyone entering the competition grounds.
Enforced social distancing measures throughout the showground and stabling.
Facemasks to be worn at all times on the premises unless mounted.
No access to the competition grounds for the general public, spectators, and non-essential personnel.
---
This 'new normal' for equestrians may take some getting used to, but in order for eventing to resume it is vital for shows to provide a safe environment for all participants. It is essential for these shows to run in compliance with both state and local health regulations, FEI regulations as well as the USEF COVID-19 Competition Action Plan.
Regardless of these necessary precautions, the show has seen a significant number of horse and rider combinations registering, with over 200 entries. The MARS Great Meadow International has received 75 entries in the CCI4*-S division alone, so a thrilling competition is guaranteed!
---
Some of this years riders to watch include:
Winner of the 2018 competition, Will Colman with three rides in the 4* – Tight Lines, Dondante and TKS Cooley.
Liz Halliday-Sharp with four rides in the 4* section – Flash Cooley, Fernhill By Night, Deniro Z, and Cooley Quicksilver.
Clayton Fredericks with FE Coldplay
Phillip Dutton with five entries including Fernhill Singapore, Luke 140, Z Sea of Clouds, and Blackfoot Mystery who he is riding for Boyd Martin.
Founder and CEO of Horse Scout Group, Lucienne Elms has two rides in the 4* section, Mistralou her retrained racehorse and Diamond Duette, by Carrick Diamond Lad.
---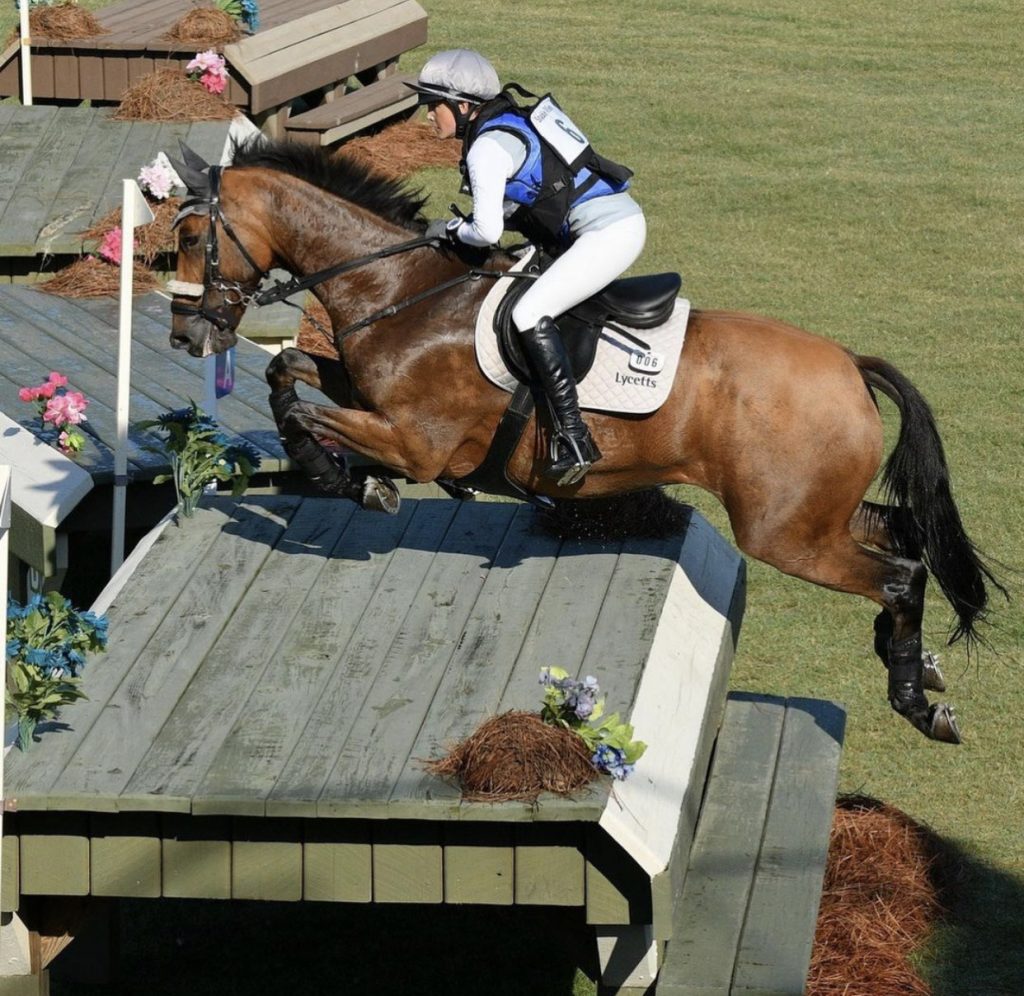 ---
The show will kick off today (Wednesday 19th August 2020) and the full schedule can be viewed here.
---
Horse and Country TV will be live streaming the MARS Great Meadow International with Karen O'Connor and Sinead Halpin commentating and are sure to provide some great insights into this year's competition. The live streaming schedule is as follows –
Friday, Aug. 21: CCI3*-L, CCI2*-S, and Preliminary cross country; CCI4*-S dressage.
Saturday, Aug. 22: Show jumping phase.
​Sunday, Aug. 23: CCI3*-S and CCI4*-S XC.
Don't miss out on what is sure to be a spectacular event – Live Stream here.
---
The team at Horse Scout would like to wish the best of luck to all competitors at this year's event.