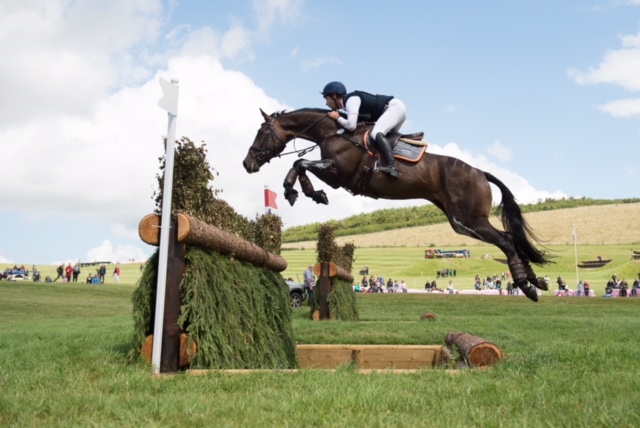 Image by Benjamin Clarke Photography
If you want to see eventing at it's finest and fancy a cheeky preview of many of the horse and rider combinations likely to be heading to the World Equestrian Games in North Carolina this September, then head to the St James's Place Barbury Horse Trials ( 5-8th July).
Barbury has undoubtedly become one of the premier international events of the equestrian calendar. It attracts the leading professional riders as well as the amateurs at the top of their game, so has never been short of thrilling action. With around 1000 horses to see this year, from one of the best spectator-viewing spots around, you certainly won't be bored.
The four day event runs more international horses than any other UK event. Who come from all over the UK and even the world, to contest the ultimate cross-country challenge set by Captain Mark Phillips. He also designs Burghley, Gatcombe and Lexington. This year offers a CIC3* class as well as the fourth leg of the Event Rider Masters Series (ERM) plus sections of CIC2*, a final Pony Trial for the European Championships and seven Novice sections. Even the Novice sections include the best of the best at that level and with the Dubarry Burghley Young Event Horse classes staged on Thursday; this really is a chance to see the stars of tomorrow as well as today.
Don't quote us on this but Barbury has often been used as an "unofficial trial" for major Championships like WEG and the Olympics and this year is expected to be the same. It's not just the British riders under the spotlight either. With a significant number of foreign eventers based over here, don't be surprised you are in the midst of team selectors from several nations.
The entries list has an eye-popping number of medal and 4* winning riders and the World number one and two- Horse Scout Advocate Oliver Townend and Gemma Tattersall. Then there is Andrew Nicholson, certainly the most successful Barbury rider of all time, having won the CIC3* consecutively, five times from 2012 to 2016. Other gifted Antipodeans in the line-up include Badminton babe Jonelle Price and her husband Tim plus Sir Mark Todd, last year's Burghley winner, Chris Burton and Blyth Tait- who has also designed this year's Novice course. The Brits include European Champion Nicola Wilson on her gold medal-winning mare Bulana, Tina Cook, William Fox-Pitt and Horse Scout advocate Emily King. Plus our very own CEO, Lucienne Elms is taking a rare day off to compete her 3* horse, Mistralou who she is aiming to take 4* next year.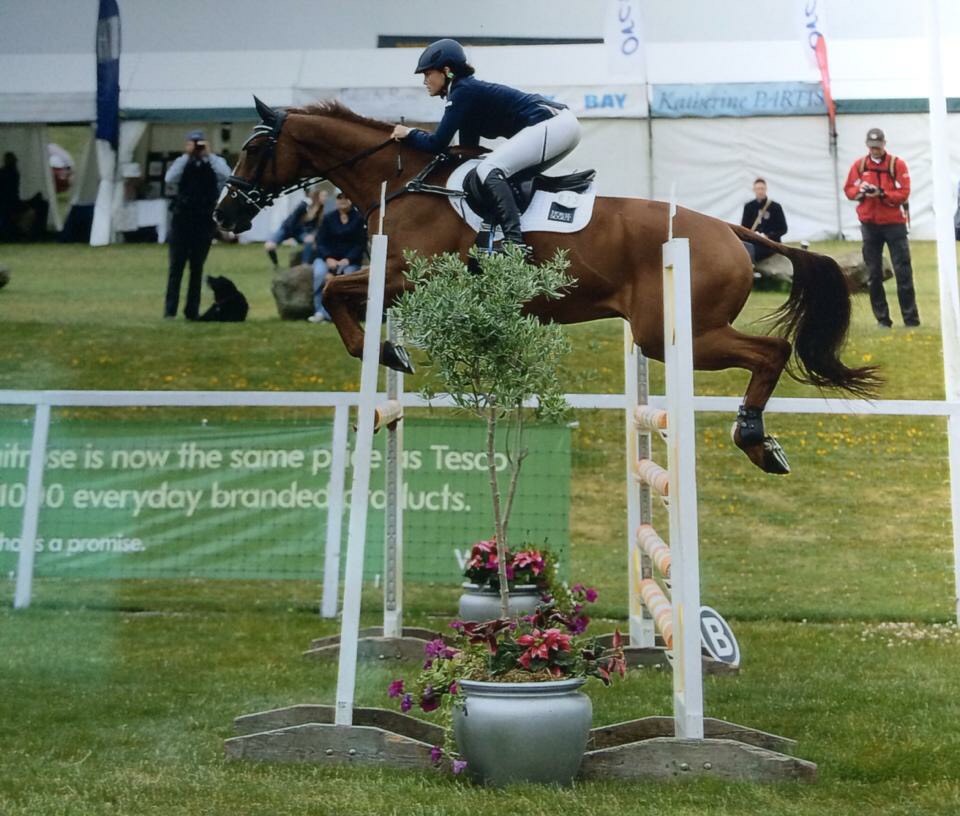 The Barbury nightlife is as good as any at an event. With parties on Friday and Saturday, you may find it hard to leave, especially after you have seen your eventing heroes pulling their moves on the dance floor. From personal experience, I can reassure you that in most cases- their talents lie elsewhere.
This year, changes have been made to the event layout, to give a better experience both for the riders and spectators. The final decision on this was made after the Organisers sought feedback from the riders on to improve the event. Which is very positive news, given that the Barbury Estate was sold to new owners last year and some were in doubt that the event would continue to run. The event is now "owned" by ERM, so we can be confident that Barbury Horse Trials, is here to stay.
Arena attractions include The JCB Champions' Challenge on Saturday, all in aid of the Injured Jockeys Fund. This is where top National Hunt Jockeys, including Champion Jockey, Richard Johnson and Sam Twiston-Davies, take on eventers Mark Todd, Jonelle and Tim Price and Lissa Green, in a relay show jumping competition.
Furthermore, there will be no need to feel guilty about dragging the family along. There is a "Kidzone" with a mini-zoo and real life meerkats; a dog show and dog agility masterclass with a World Champion agility competitor. Of course there is also tonnes of shopping and some great British nosh. So bring deep pockets and empty stomachs.
… But In the words of Baz Lurhmann, don't forget to wear Sunscreen.
To buy tickets and for more information, visit www.barburyhorsetrials.co.uk
Written by Ellie Kelly
Cover Image by Adam Dale