Horse Scout is pleased to present a world class stallion that needs very little introduction.
Chilli Morning is fast becoming an icon and a legend in the sport of eventing. Partnered by three greats of the sport – Nick Gauntlett, Mary King and most famously William Fox-Pitt, this stunning chestnut by Phantomic rose to the higher echelons of the eventing world to become the first stallion in history to win the prestigious Mitsubishi Motors Badminton Horse Trials back in 2015, following his World Equestrian Games Bronze in 2014. Chilli Morning finished his illustrious eventing career at the 2016 Olympic Games in Rio as the highest placed British combination in 12th place.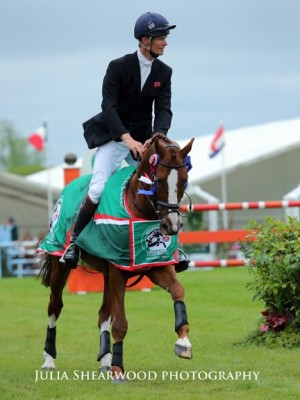 Owned by Mr & Mrs Christopher Stone and bred by Rainer Schicketanz from Neustadt in Germany and sired by Phantomic and out of a Kolibri called Koralle. 'Chilli' has always been the most exceptional stallion and competition horse, with striking looks, scope and paces that were the envy of the eventing world.
Chilli started his career with a win as a 6-year old, in 2006 with Nick Gauntlett in what was then called Pre Novice, before finishing his first season with a 2nd place at The Pavo British Eventing Breeding Championships at Tweseldown. From thereon, as they say, the rest is history. A career spanning 10 years with numerous National and International victories including Badminton CCI****, Bramham CIC*** & CCI*** twice, The Festival of British Eventing and Houghton CIC***. Chilli Morning will forever be remembered as an eventing great, as we now look to the future to the progeny that are set to follow in his hoof prints.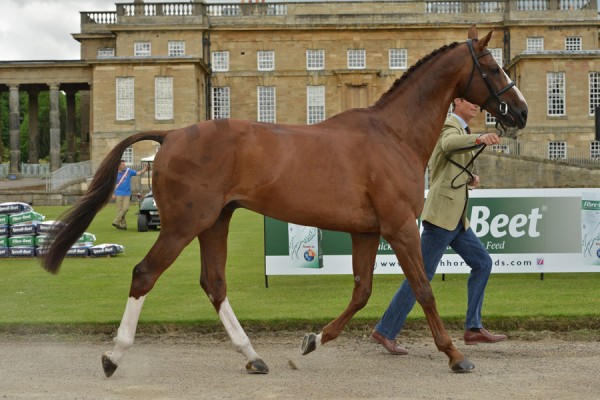 Already proving very fertile, a string of Chilli offspring are already starting to make their mark on the world with Chillis Gem, ridden by Gemma Tattersall, representing GB at the 2016 Le Lion d'Angers Seven Year Old World Championships.
"Although Chilli needs no introduction and his results and reputation speak for themselves, it is still really important to let people know that he is standing at stud and that this year for the first time he is available for fresh/chilled AI. Horse Scout is a good way for us to get the word out and a great platform for people to get more information," added Elodie Frost, agent for Chilli Morning.
Chilli now stands at the West Kington Stud, owned by Tim & Jane Holderness-Roddam and managed by Tessa Clarke, a yard steeped in as much eventing history and glory as Chilli himself.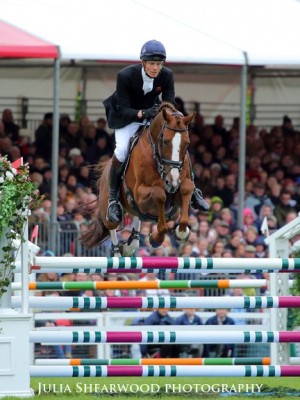 What can we expect from Chilli in the future?
"Chilli is now 17 so we will have to see how he enjoys his first season at stud and then make a decision about the coming years. I think it is very likely that there will be performance related selection criteria moving forwards. We already have some very exciting Chilli progeny and are looking forwards to seeing if they can follow in Dad's footsteps!" added Elodie. 
All enquiries regarding Chilli Morning should be directed through Elodie Frost.