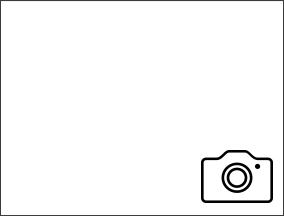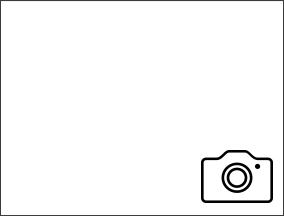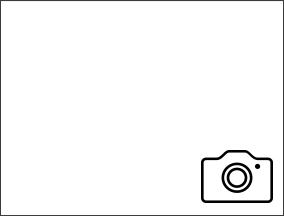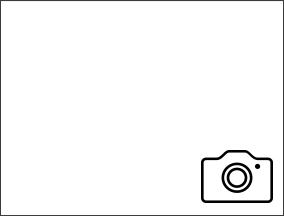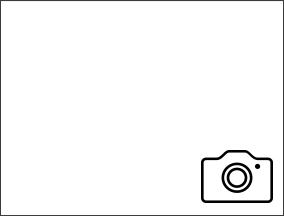 ---
Related Horses - Siblings
---
Member's Horses
---
Related Professionals
Absolute amature/professional winning machine - Doncaster , South Yorkshire

£50,000
16.1 Black/Brown KWPN mare. 8y (2010) By Colandro x Concorde PROK graded mare. Farah has most recently been stepped up a level in her showjumping career and this is where she has wowed us the most! She has 4 x Fox DC's for 2019 (out of her last 4 shows- 3 x wins and a 2nd only to the riders other horse) and recently qualified HOYS on her first ever attempt, placing 3rd in a very competitive Silver league semi final with a beautiful triple clear against mostly grade A's.
She is jumping 1.30m very confidently and will soon contend 1.40m- The beauty of her is she is still (at the moment) in newcomers! Her future possibilities are endless! She can be aimed at most classes be it whatever you choose to do, 2nd rounds, children on horses etc. She is a lovely forward ride without buzzyness and is very polite. I have owned Farah for 5y's, since an unbroken 3y old and in this time she has progressed with myself, an amateur upto jumping fox hunter BS and partaking in generally most other equestrian activities. She has competed in most aspects of riding club life inc pleasure rides and subsequently qualified for multiple riding club championships inc showjumping and dressage.
As a 5yo she qualified for the Burghley Young Event Horse finals, always scoring highly for her showjumping. She also dabbled in eventing as a green 5y old and would subsequently easily return to this and could be very competitive. She is extremely well schooled and has competed in lots of dressage always gaining comments for her expressive, active paces. She is refreshingly off the leg and knows all lateral movements- travers, shoulder-in, leg-yield, counter canter, half pass. Aswel as all of the above she is an absolute super horse to own, i love her to pieces. She makes my life so easy in every aspect. We regularly attend training on our own, she stands and does as told on the box, she clips, shoes and is fantastic to look after- there isn't a bad bone in her body. She has hacked regularly alone and in company and has always behaved very well in traffic. This is not a sale i had planned but my circumstance have now changed and i feel she is going to be wasted in the future. She is currently based with my good friend who is riding and competing her.
---
General Information
| | |
| --- | --- |
| Registered As | Farah |
| Breed | KWPN / Dutch Warmblood |
| Sex | Mare |
| Height | 16.1 |
| Colour | Black |
| Born | 2010 |
Type
HOYS Qualified Jumpers / Show Jumper Sports General
Competition Results
Jumping
| | |
| --- | --- |
| Level | Grade C (more than £300) |
Pedigree / Bloodline Connection
Colandro
Contendro I
J-Ohara
Araya
Concorde PROK
Katinka
Veterinary History
Year
Type
Xrays
No veterinary history provided for this horse.
Ownership History
| | |
| --- | --- |
| Years of Ownership | Since Foal / Home Bred |
| References | |
Specific Needs or Requirements
| | |
| --- | --- |
| Stable Vices | No recorded stable vices. |
| Specific Needs | No recorded specific needs |
View Sam's Profile
---
---
Related Horses - Siblings
---
Members Horses
---
Related Professionals
Connections
This horse has no connections. Why not be the first to connect to this horse?
---
You may also be interested in...