---
Park Lane Stables have been a key part of their community in Teddington, London, for years. Sadly, they are now at risk of losing their stables and are crowdfunding to purchase the property they call home to enable them to continue providing an invaluable service to their community. Park Lane is a small charity RDA (Riding for the Disabled Association) stables that provides therapy to local children and adults both with and without disabilities and mental health challenges. Their closure will therefore come at a great loss to those who rely on their services.
---
The lease on their stables is up at the end of May, however, the landlord is not willing to renew the lease and wants to sell the property. They have been forced to urgently appeal for help to raise the £1 million needed to secure the future of the centre, and that of the staff, clients, and horses that have come to depend on the property.  
Sadly, buying the current property seems to be the only option in order to keep this RDA stable running, as other stables in London are so few and far between, and moving to a rural area would take them away from the community they serve.
---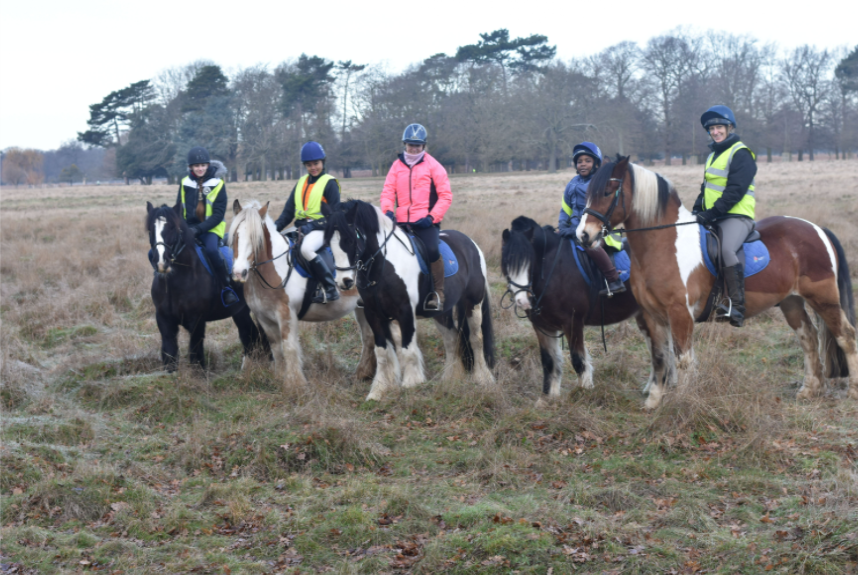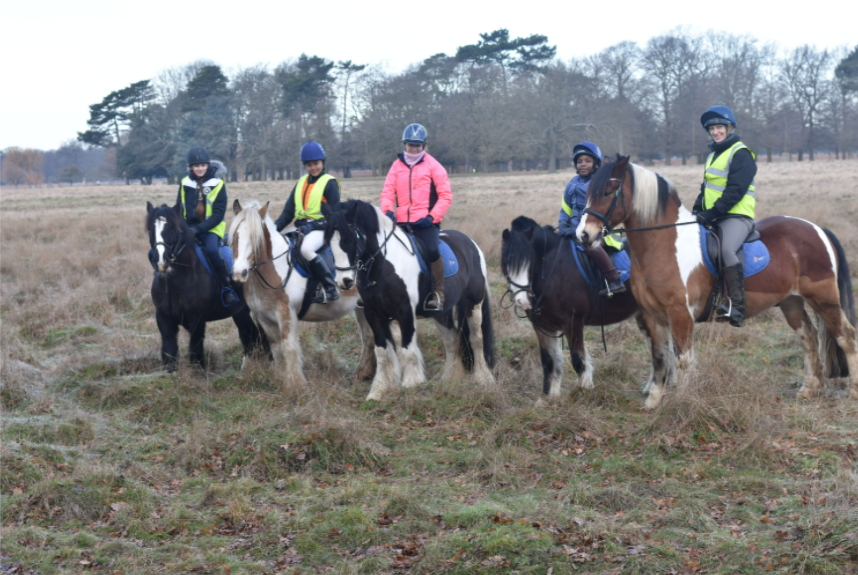 ---
"(Buying the stables) will secure our future in the long-term and with the money we save from the cost of the lease, we will be able to provide more lessons at a subsidised rate and invest in vital therapy equipment.
The stables have a cottage which will become assisted living for those with additional needs so they will be in the heart of the community and living with the horses."
Natalie O'Rourke, Manager at Park Lane Stables.
---
Before the Coronavirus pandemic, the charity provided in excess of 3000 sessions of therapeutic riding for adults and children with disabilities every year. Research has shown that these sessions provide huge benefits to their participants, who often show improvements in their ability to communicate, a marked physical improvement as well as an increased ability to build relationships.
"We call ourselves the community stables because we're here for everybody. The same way that anybody can use the library or the swimming pool, we are here for everybody that wants to get involved."
---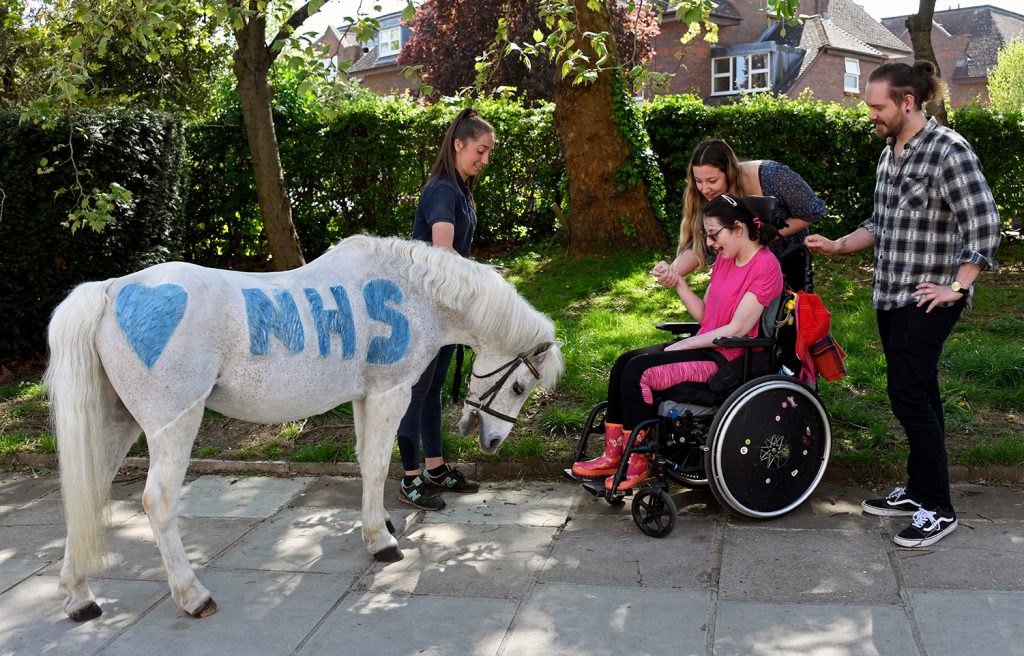 ---
With such vital work being carried out annually to the local community, the team at Park Lane are asking for any possible donations to be made to help save the stables. They have currently raised over £140,000 but have stated that this is an 'all or nothing campaign'. If the total amount needed has not been raised, there will sadly be no other option than for the stables to close their doors. In the unfortunate circumstance that their target is not reached in time, they will be returning all pledges that have kindly been donated.
---
To find out more or to make a donation please visit – https://www.crowdfunder.co.uk/save-our-stables
---
Images provided by Park Lane Stables.