NEWSFLASH: A-LISTERS, ROYALTY AND GOLD MEDALISTS FLOCK TO BOLESWORTH
(13th– 17th June 2018)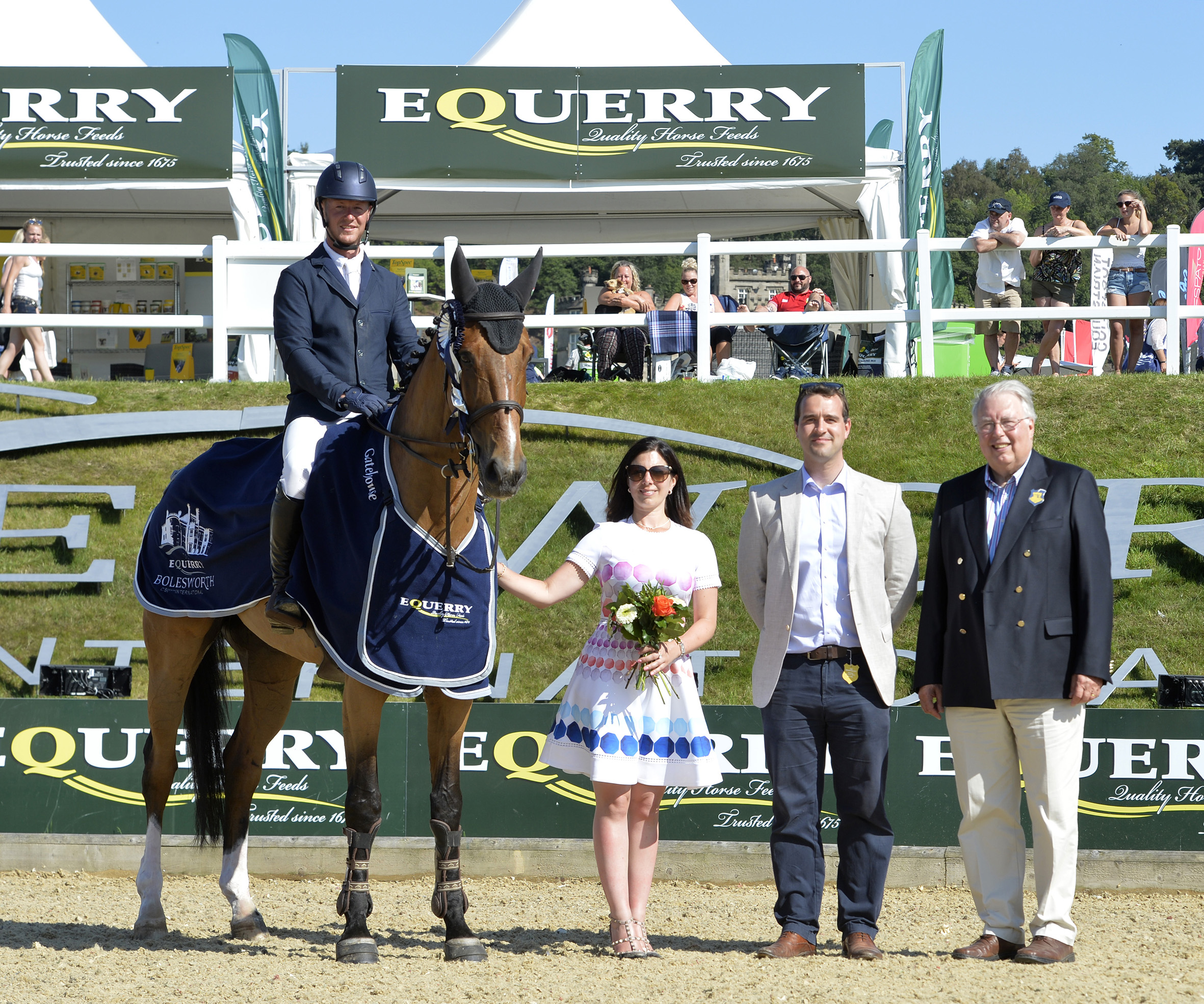 What could be better than watching equestrian sport at the highest level, set against the back-drop of an eighteenth century castle, with an entourage of riders and spectators as dazzling and glamorous as an Oscars after-party?
Frankly, The Equerry Bolesworth International Horse Show is where the party is at this summer. "Bigger and better than ever with a huge variety at top level" says Organiser and founder Nina Barbour and looking at the line up, she's not exaggerating.
This year, there will be five days of thrilling action including CDI 3* dressage, CSI 4* jumping, an Eventing Grand Prix and other fun arena events and demos including a Ride and Drive, Polo demonstrations and a Celebrity Fashion Show. The evening entertainment includes the Cazenove Eventing Grand Prix where Andrew Hoy, Carlos Paro and Alex Hua Tian are part of the entries. As well as the hugely successful Bolesworth Elite Auction for top jumping bred young stock. "It will be hard to beat last year, where the top price was £92,000 for a foal by Big Star, out of Tinka's Serenade. Although this year's catalogue has the strongest collection yet" says Nina.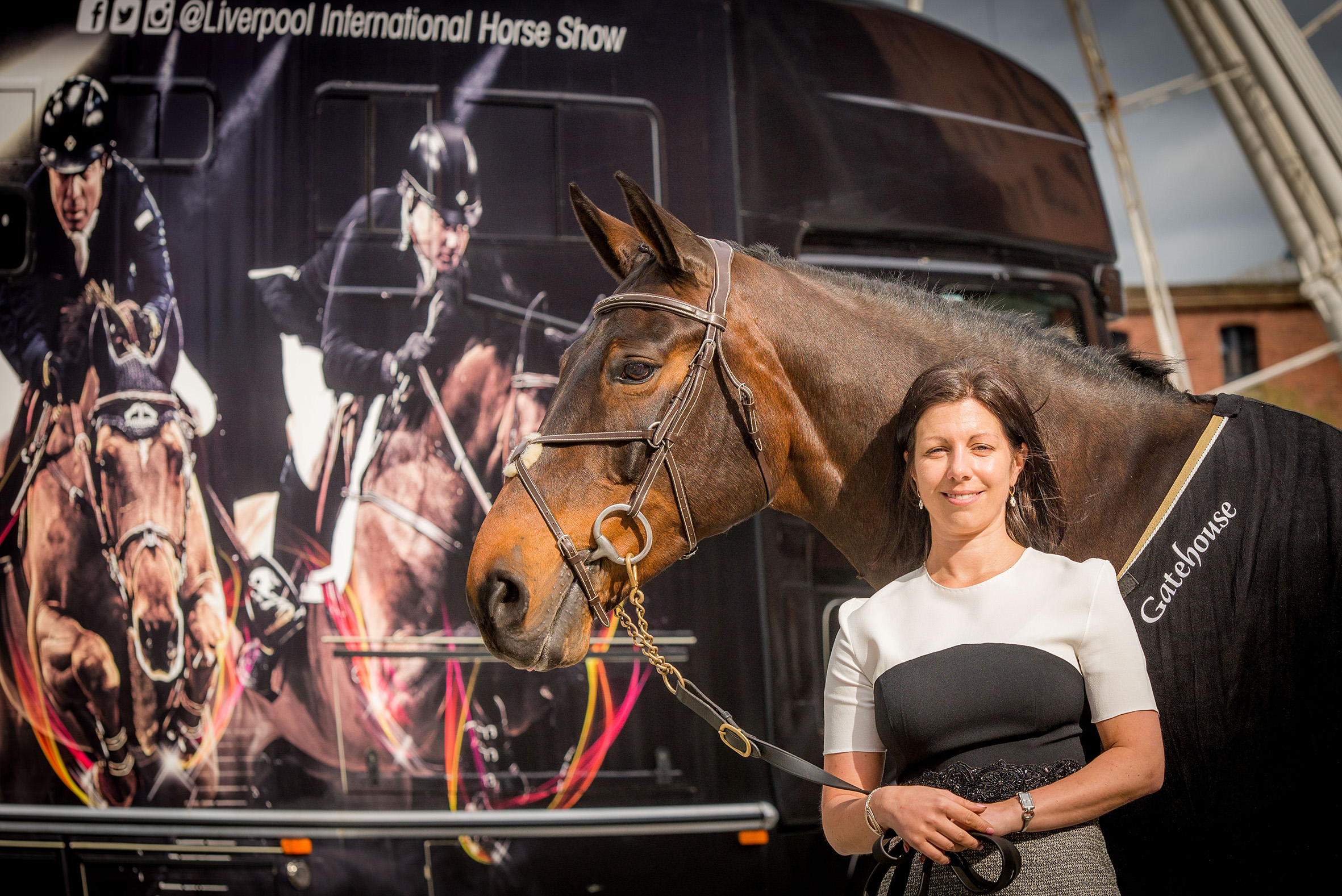 Nina who has competed internationally in eventing and jumping, is a girl with the ambition and the know-how. Above all, the courage and conviction to dream big and make things happen. The 37 year old, who has also brought equestrian sport to the city of Liverpool, with the New Year's extravaganza "The Liverpool Show", has a commercial vision when it comes to managing the family estate of Bolesworth. Outside of Equestrian Bolesworth also plays host to Car Fest North and a number of other renowned outdoor events. She also set up the successful Harthill Stud, with the aim of breeding top quality eventers and showjumpers.
In just seven years, Bolesworth International has morphed from a Showjumping event attracting predominantly national riders in 2011 to an internationally acclaimed and important fixture on the FEI calendar as well as the social diary. Nina and her team have successfully lined up an impressive array of sponsors, including Equerry Horse Feeds and Bentley Motor Group, both of whom are local to the Cheshire showground.
Testimony to the growing success of the show, leading riders are queuing up to compete, which is why the entries list this year reads like "the little black book of equestrian sport".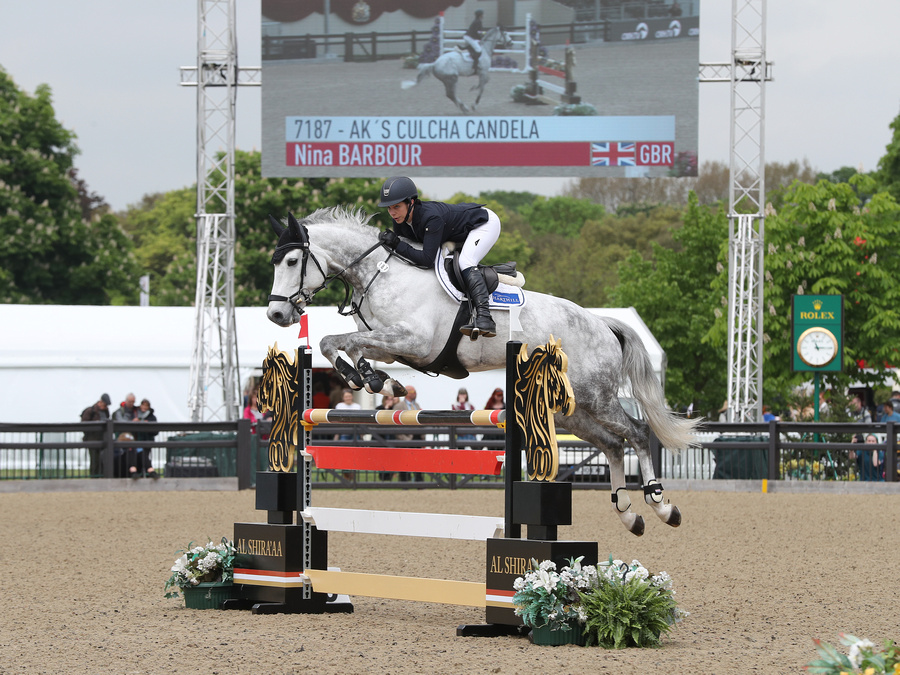 For starters, there are as many heiresses competing at Bolesworth as there were at the Royal wedding. Eve Jobs, daughter of Steve Jobs, the Founder of Apple and Sophia Abramovich will be competing in jumping whilst HRH Princess Sirivannavari Nariratana of Thailand, who represented her country in the Asian Games, will be competing in the international dressage competition.  The Princess Nariratana is an international fashion designer and is the daughter of HRH the King of Thailand.
Then there will be British show jumpers John Whitaker, Laura Renwick and Amanda Derbyshire will be here. Whilst in dressage, Olympic champions Charlotte Dujardin and Carl Hester will be riding their exciting Grand Prix horses, Mount St John Freestyle and Hawtins Delicato, which they hope to take to the FEI World Equestrian Games in North Carolina in September.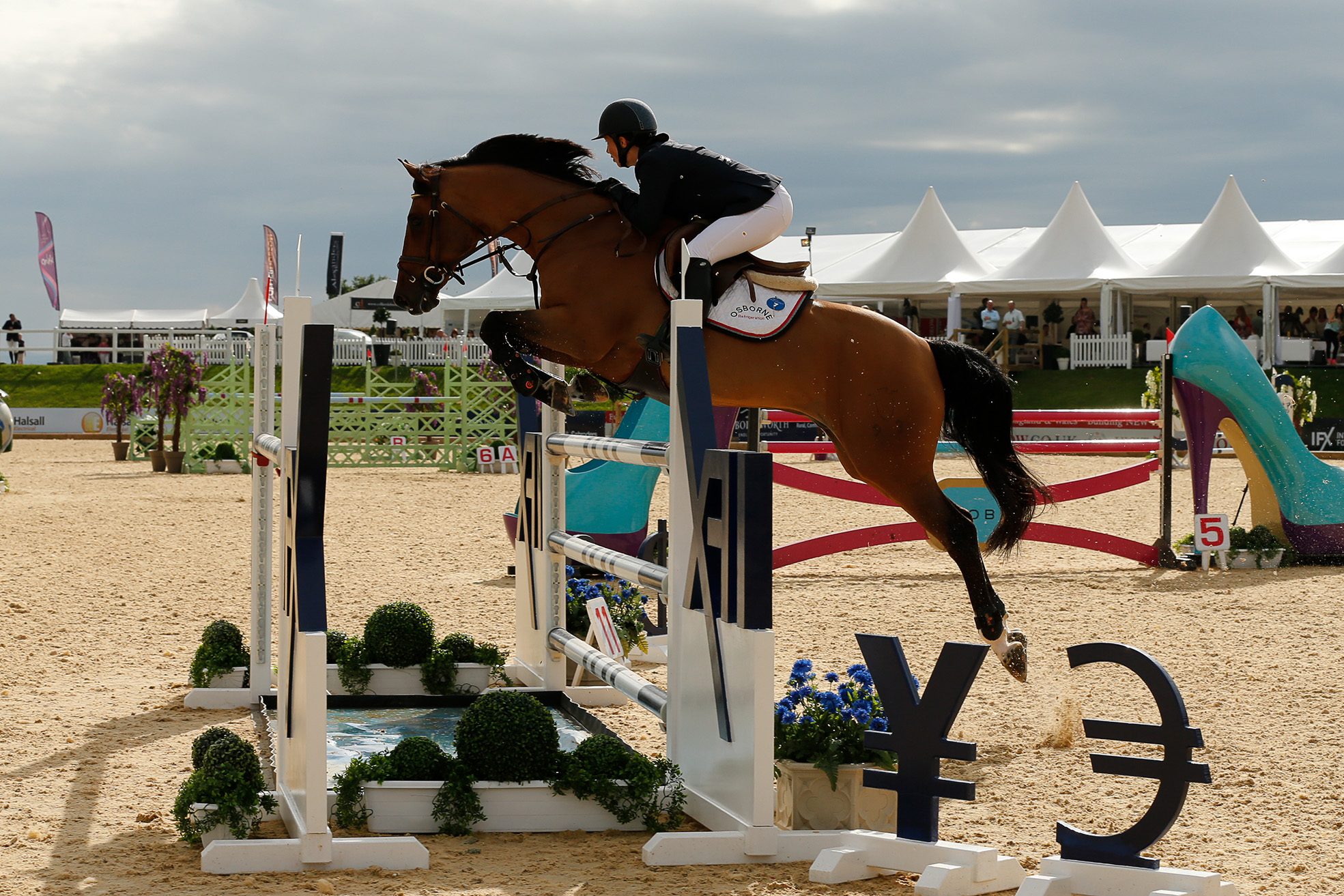 Nina describes her event as being like "a big day out at the races". The show is certainly becoming one of the key events of the summer social calendar for riders and spectators, whether they are horsey or not.
"Each year, we aim to come up with something new that will complement the sport and create a great atmosphere", says Nina. "For 2018, we have the Bentley Ride & Drive, where riders compete in showjumping and then jump into a £150,000 Bentley Bentayga V8 to race around an obstacle course against the clock.  Music is also really important to us, and this year, we have the new 'Club Boles', which is beside the main ring.  We'll have DJs, Ibiza Classics on the Friday evening and on Saturday night, the fantastic Rick Parfitt Junior will be rocking Bolesworth.  We have a big element of fun to what we do.  We want our visitors to enjoy world-class sport and be entertained as well."
Family entertainment is also Nina's prerogative with both Bolesworth and Liverpool. She explains why: "One of our big missions has always been to inspire young people to take part in equestrian sport.  We want to help to make sure that equestrian sport keeps growing and we want to make showjumping, dressage and eventing as accessible as possible.  I'm passionate about encouraging children to ride.  Children under 12 get free entry to our show and we also have lots of attractions for families.  We have Freestyle Motocross from the Arena-cross FMX crew all weekend.  There's mountain bike displays, interactive electric bike zone, pony rides, exotic animals, crazy golf, an assault course, fun fair, inflatables and our Dog Show is always really popular.  One of our big draws is also the shopping, with everything from diamonds to designer shirts and with our Fine Food and Lifestyle Marquee we always celebrate local produce".
Tickets and luxury VIP packages are available from www.bolesworthinternational.com
Written by Ellie Kelly