With CHELTENHAM LADIES DAY fast approaching Horse Scout recommends glow&dry…
Introducing glow&dry the luxury mobile styling concierge, with a team of unisex industry experts within the Hair & Make Up Styling, Beauty, Aesthetics,
Male Grooming, Personal Shopping & Styling Industry.
All bookings & enquires are provided with an individual request quotation, Horse Scout members 10% discount all bookings 2018.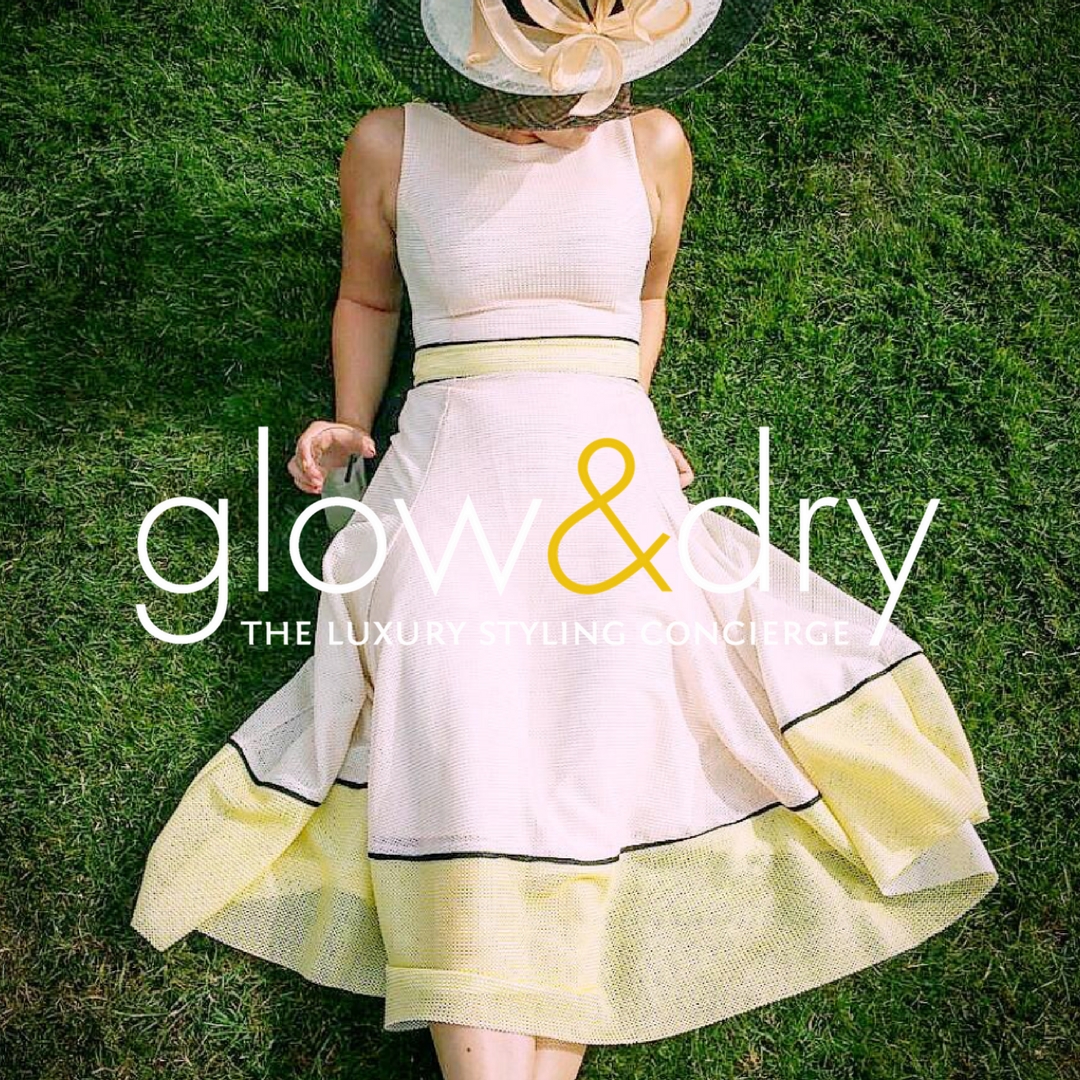 Their little black book of experts, are available on request, to the location of your choice globally.
Every stylist is handpicked, providing years of experience. With glow&dry you are given the exclusive power, to select a specific artist based on your individual requirements, at a rate suitable for you.
An elite dedicated travel service, ensuring you arrive in style globally. With our stylists by your side from London to LA & San Tropez.
glow&dry exclusive editorial & backstage stylists are available direct to the comfort of your home. With fashion show styling for brands such as Ralph & Russo, it's no wonder they are voted Tatler Magazine Best All In One Service.
Services Include:
Mobile on request luxury styling
Private & Corporate Events
Fashion Shows & Back Stage Management
Editorial & Advertorial Styling
Wedding & Special Occasions
Global Dedicated Travel Service
All Bookings & Enquiries Contact:
All Bookings & Enquires Contact glow&dry via:
Email: Booking@glowandry.com
Tel: (0) 203 8970 773
Web: www.glowandry.com