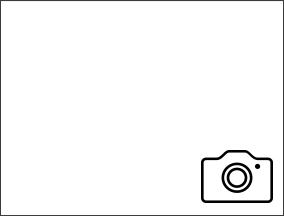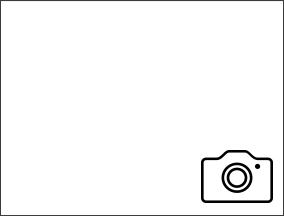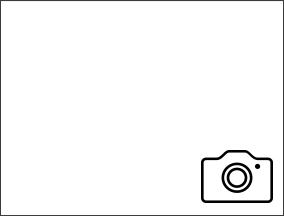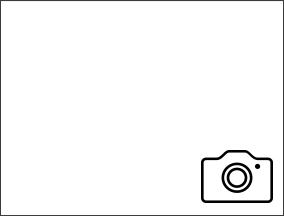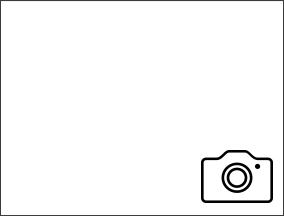 ---
Related Horses - Offspring
WISH UPON A STAR - Tiverton , Devon

£650
General Information
| | |
| --- | --- |
| Registered As | WISH UPON A STAR |
| Breed | Trakehner x KWPN / Dutch Warmblood |
| Part/Pure Breed | Part Breed |
| Sex | Stallion |
| Height | 16.1 |
| Colour | Chestnut |
| Born | 2003 |
Type
Dressage Eventing Jumpers / Show Jumper Sports General
Competition Results
Eventing
| | |
| --- | --- |
| Level | Advanced |
| Points | |
| Foundation Points | |
Pedigree / Bloodline Connection
Gribaldi
Kostolany
Gondola II elite
Pasmiek
HOUSTON
ENNEMIEK
Semen Type
Semen Chilled
Semen Frozen
Description
WISH UPON A STAR is Grafham's fabulous outcross stallion by GRIBADI – used at home on the JUMBO mares. He is the only stallion at the stud who is not homebred and was purchased in Holland as a 2 yr old on account of his outstanding conformation, lovely bloodlines and super jump – all coupled with an incredible temperament. He was produced as a 4 yr old for both the SHB and BWBS Stallion Gradings which he passed with flying colours. He was then lightly competed winning his very first BYEH qualifier. As a 5 year old he returned to the SHB Grading where he gained lifetime approval and stood Champion – he then commenced his eventing career. Wiz quickly qualified for Burghley again and finished 4th in a hotly contested final. He also started 'eventing properly' and won a couple of events and 15 points in the process. All this was coupled with a busy stud season where his temperament proved exceptional – switching with ease between covering and competing. As a 6 yr old he continued to shine collecting points in 8 of his 9 runs – winning 3 outright including his first two CIC 1*. He finished the season on 48 points and covered a big book of mares too. During 2010/11 he continued to run well with a 2nd at Tattersalls and a win at Barbury finishing on 186 points – a stunning result marred only by a elimination at Osberton 2* due to the jockey taking the wrong course! In 2012 he was competed very lightly due to a huge number of bookings at stud. Despite this he won the Advanced at Aston along with another 60 points in just a handful of competitions. In 2013 Wizard stayed at Grafham again attracting a large book of mares whilst the youngest stallion THE PHILANDARER took his place eventing. Wizard's first full crop are just starting to compete and we are very excited about them – the first BYEH contestant SUPERNOVA was 2nd in her first qualifier receiving 10/10 for star quality. Demand for his stock is ever increasing with semen going to Australia last year and the first crop of foals on the there now. Without exception his progeny all inherit his looks and presence and are much admired. Do view his gallery to see for yourself. In 2010 I decided to keep Wiz closer to home as before the eventing season was even under way he had a large number of mare bookings. With Lucy Wiegersma taking over the ride he had a bit of a 'bridesmaid season' finishing 2nd on no less than 3 occasions including the CCI at Tattersals (Ireland) which upgraded him to Advanced. He finished 2010 having won another 68 points and finishing on a total on 116. By now his progeny were winning in the show ring too and continued to impress.WILL BE AVAILABLE ALL SEASON!
Further Information
| | |
| --- | --- |
| Stud Facilities | Yes |
| Proven Progeny | |
| Cannon Bone Information | |
| Graded studbook | |
---
Related Horses - Offspring
You may also be interested in...