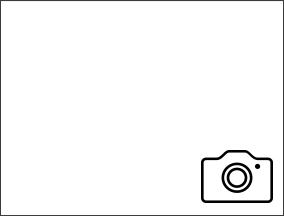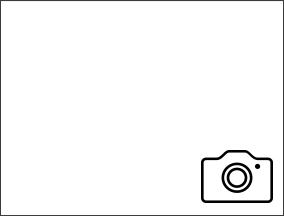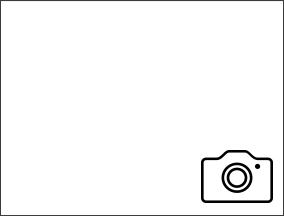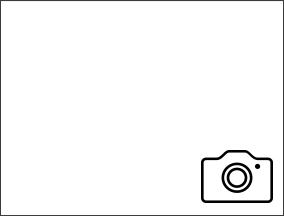 Beautiful ID Hunter/all round type

£5,500
We regrettably have for sale the beautiful Sally, the most kind hearted and willing mare I've ever sat on. 

16.2hh rising 5yr old grey mare. 

ID X, out of Captain Clover mare. 

Sally was broken in and then ridden on by me and she's been a dream since day one. 

She hacked alone and in company from the start, she hacks for miles on any terrain, enjoys every minute. Her schooling is coming on in leaps and bounds and try's so hard, she still needs work and is green but very willing and quick too learn. 

She's been hunting with the western this season, stood impeccably and never raced off with the herd, many can vouch for that. She has a leg in each corner, with good bone. 

She's currently jumping 1m at home, loves to jump, I have no doubts she would event, show jump or just be a pure pleasure horse, she is so versatile. 

Her temperament is to die for, polite and well mannered. I have no bad words for this horse, everyone can vouch for her and she certainly turns heads. I'll be very sad to see such a special mare leave the yard. 

She comes with a full vet check from Ireland all Gorsebridge approved. 

All up to date with shoes, jabs and teeth. 

First too see will buy this mare, she is so genuine and honest. I'd put a novice on her with no worries. 

Based in cornwall 
---
General Information
| | |
| --- | --- |
| Registered As | Sally |
| Breed | Irish Draught X |
| Sex | Mare |
| Height | 16.2 |
| Colour | Iron Grey |
| Born | 2014 |
Type
Competition Results
Pedigree / Bloodline Connection
Not Provided
Not Provided
Not Provided
Not Provided
Not Provided
Not Provided
Veterinary History
Year
Type
Xrays
No veterinary history provided for this horse.
Ownership History
| | |
| --- | --- |
| Years of Ownership | Since Foal / Home Bred |
| References | |
Specific Needs or Requirements
| | |
| --- | --- |
| Stable Vices | No recorded stable vices. |
| Specific Needs | No recorded specific needs |
View Bethany's Profile
---
Connections
This horse has no connections. Why not be the first to connect to this horse?
---
You may also be interested in...