EMILY KING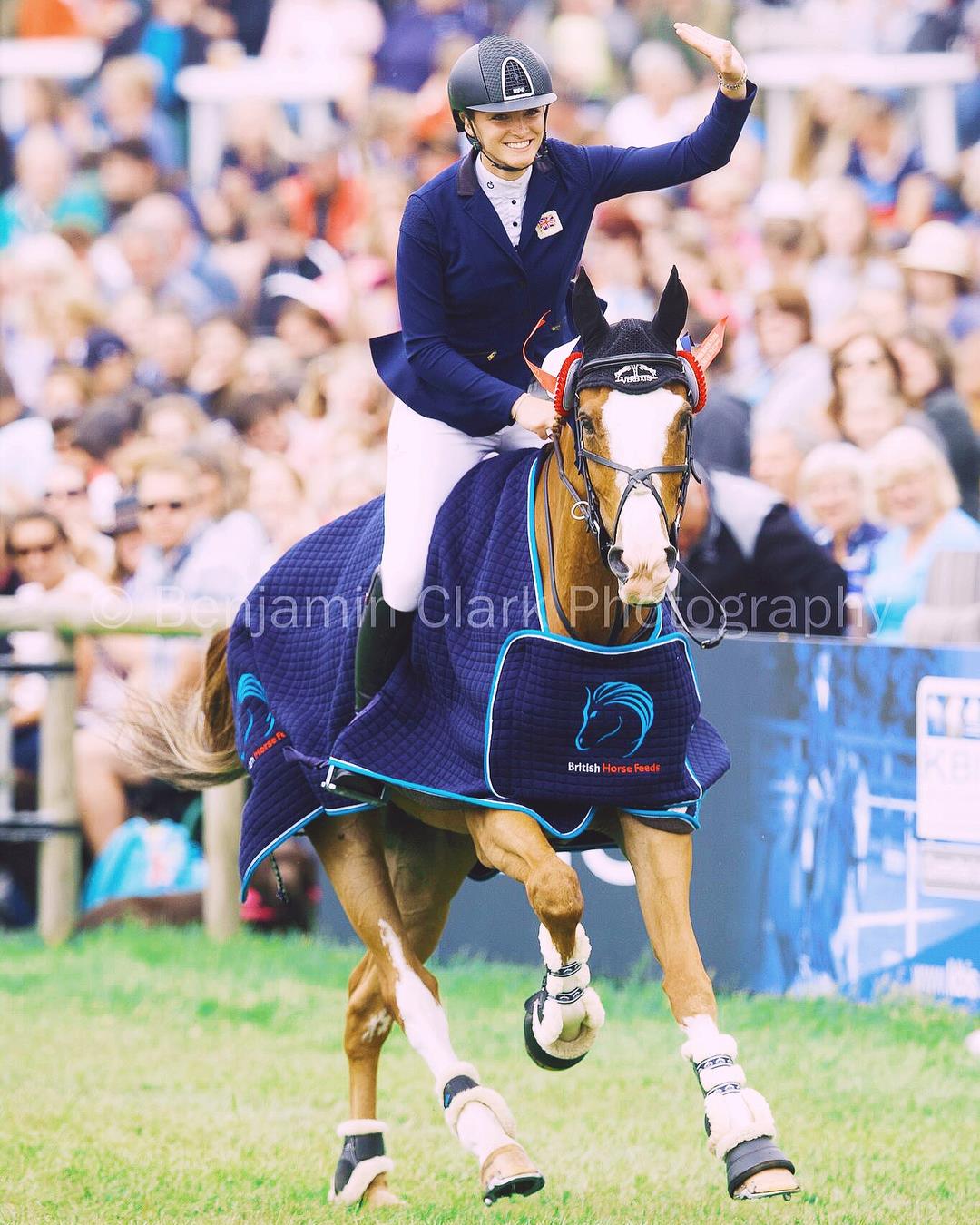 Horse Scout advocate Emily King must be on cloud nine at the moment. The 22 year old is on winning form after claiming the Under 25 title at Bramham, has an exciting string of horses, a hot boyfriend who she is just about to move in with. And with 56,200 followers on Instagram, you could say she is pretty popular. Popular enough for her supporters to put their money where their mouth is too. After setting up a crowd-funding campaign to keep the ride on a promising young horse, some 556 people donated to reach the £40,000 required to buy him from his owner.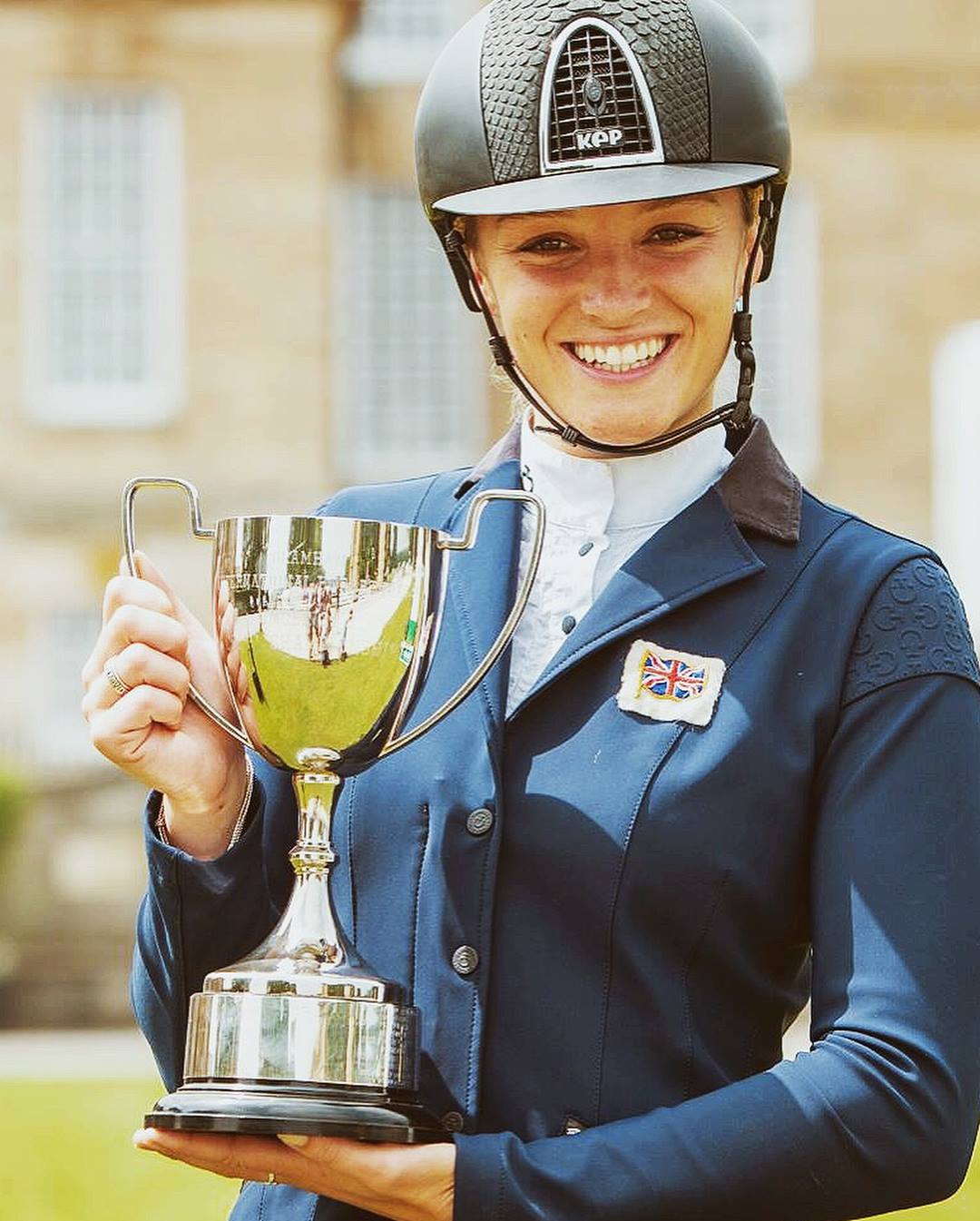 This month, Emily beat off strong opposition to win the British Horse Feeds Under 25 CCI3* at Equi-Trek Bramham Horse Trials, making her the National Champion at this level. Outstandinglym, she finished on her dressage score of 25.5 with Dargun, a horse by Valiant she has produced from a youngster for owner Jane Del Missier. The pressure was on when she went into the showjumping as after second-placed Thibault Fournier from France had jumped clear, Emily and the 10 year old Dargun could not afford a pole. The crowd gasped when the pair rattled the first fence but it stayed in place and they kept their cool to complete a fabulous clear and the only rider to finish on their dressage score. Her boyfriend Sam Ecroyd joined her on the podium with a third place on Master Douglas.
Speaking after her round Emily about her horse "He felt amazing today! When I got on him in the warm-up, he was bucking and squealing- it helps him with his spring and attention if he's a bit jolly. The crowd helps him rather than distracting him and the fences were quite spooky, which helps too."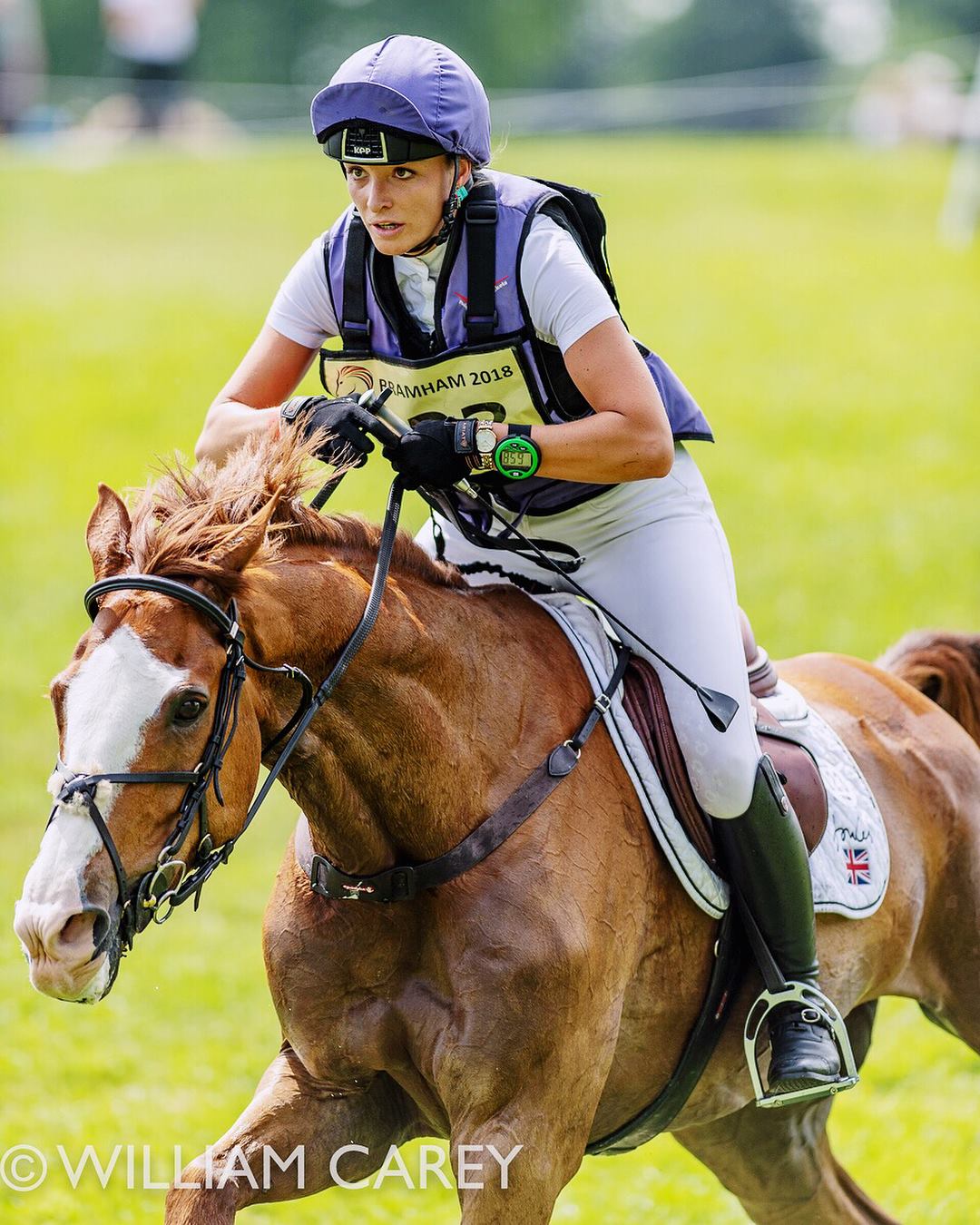 Emily has been living at home in Sidmouth, Devon with her family all her life. She has always shared a yard with her mother, Mary King- one of the greatest event riders of all time. But this summer she will be making "the big leap" to move to Cheshire to share a yard with her boyfriend, who also events internationally and already runs an equestrian business up there.
Her relocation was one of the reasons the previous owner of Langford Take the Biscuit had to sell the six year old gelding, which prompted Emily's crowdfunding campaign. All those who donated will be invited to watch "Hobby" compete, to yard-visits and also to join her on course walks. So it's a great initiative for people who would love to be involved in a horse but do not have the money to own one. Furthermore, Emily has pledged to donate all of the horse's future prize money to charity, the chosen one being World Horse Welfare.
Written by Ellie Kelly
Images by William Carey and Tim Wilkinson