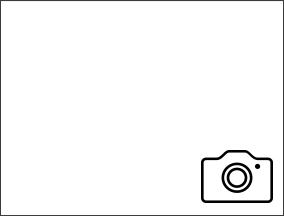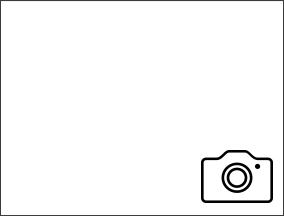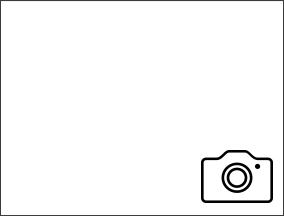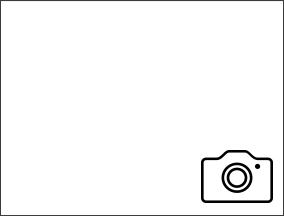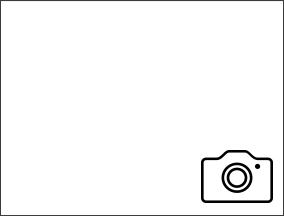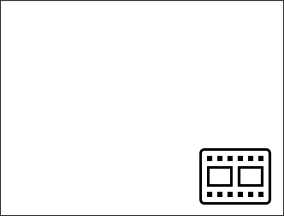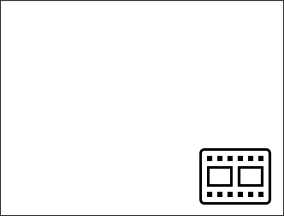 ALLROUNDER PONY FOR SALE - Wrexham , Wrexham

£8,000
We have decided sadly to put Rosie pony up for sale. Due to no fault of her own I have to accept that my daughter and her are not a match. This pony has outstanding scope schooling at home over 1.20 + . Excellent flat work would make a super dressage pony with the build and looks but not a discipline my daughter is interested in.

Happy to xc and has done this in Ireland making her prospective BE pony. Rosie has also hunted in the UK even though this is not a discipline my daughter has not undertaken with her. Hacks alone or in company not fazed by any traffic , farm machinery or animals. Easy to catch clip and shoe. Prefers to travel in a lorry but will travel in a trailer. Up to date with teeth farrier back and innoculations.

This mare was previously ridden by a tech experienced junior and was flawless for her. Has also been ridden in seniors as her stride and scope allow for this easily.

BS JC 279 points 11 year old - jumping newcomers and fox. With the right rider could easily jump members cup and beyond. Sadly my daughter cannot get the best out of her.
3 x newcomer DC 2018 - will continue to compete for fourth DC until sold.
4th novice masters consolation SCOPE 2018
8TH EHPI newcomer 2018.
Based Cheshire/Shropshire/North Wales border. Trial facilities include indoor and outdoor arena with full set of show jumps and cross country jumps. Extensive cross country available to hire within 10 minutes.

Strictly no loans/no canvassers/no dealers.

Videos and more photos available upon request
---
General Information
| | |
| --- | --- |
| Registered As | ALLROUNDER PONY FOR SALE |
| Breed | Irish Sports |
| Sex | Mare |
| Height | 14.2 |
| Colour | Bay |
| Born | 2008 |
Type
Allrounder Competition pony Allrounder Allrounder Competition pony Eventing Competition pony Competition pony Eventing Jumpers / Show Jumper Eventing Eventing Jumpers / Show Jumper Jumpers / Show Jumper Jumpers / Show Jumper
Competition Results
Jumping
| | |
| --- | --- |
| Level | JC |
| Notational | &pound279 |
Pedigree / Bloodline Connection
Not Provided
Not Provided
Not Provided
Not Provided
Not Provided
Not Provided
Veterinary History
Year
Type
Xrays
No veterinary history provided for this horse.
Ownership History
| | |
| --- | --- |
| Years of Ownership | Since Foal / Home Bred |
| References | |
Specific Needs or Requirements
| | |
| --- | --- |
| Stable Vices | No recorded stable vices. |
| Specific Needs | No recorded specific needs |
View Rachel's Profile
---
Connections
This horse has no connections. Why not be the first to connect to this horse?
---
You may also be interested in...