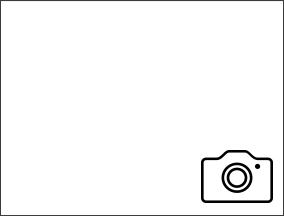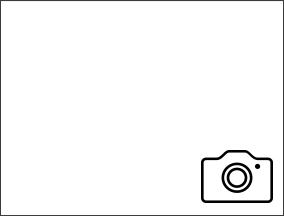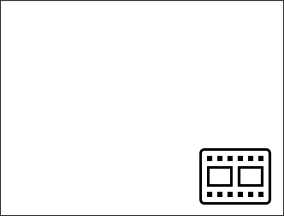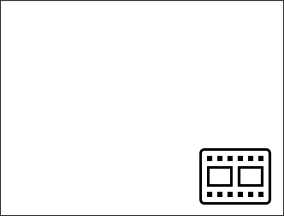 FANTASTIC 128CM BS STARTER PONY / ALL ROUND COMPETITION PONY - Chevington , Bury Saint Edmunds

£4,950
Welsh Section B
Grey
Mare
14 years
12.2 hands (LHC)
Suzy is a Super Fun & Genuinely lovely Pony who needs a confident little jockey who wants to win!
She has real enthusiasm for everything she does, which is what makes her so fun, but she is always safe and she does listen to her jockey.She is an experienced showjumping pony who really knows her job. She has competed at so many different venues and is never spooky or phased by a big atmosphere etc. She has a Great British Showjumping Record in 70's, 80's & and 90cm classes & was 5th in the Stepping Stones Final 2016. Tas-Valley Suzanne , she is JC with currently 628 points and £1456 winnings.She is beautifully schooled on the flat and works like a little show pony. We have also schooled her XC for something different to do and she was awesome so I'm sure she would be great for Pony Club / XC as well.We have had Suzy for nearly 3 years and absolutely love her to bits. She has taught my daughter so much and she has had so much fun with her!
She's been a real friend to her too as she just loves attention and is really affectionate and cuddly. We bought her from friends, who are still in touch with her owners before that and so know much of her history. She is easy to look after in every imaginable way, both at home and when away at shows. She is great fun to hack both alone / in company / forest / beach etc and she is very good in traffic.She is fit, schooling and jumping and ready to go, although we haven't been competing her at BS shows for a while as my daughter has been concentrating on her new 138cm pony and we've been trying to keep her points down! Its a really sad sale but I hope we can find a new family who will love Suzy as much as we have.
Please email me for videos: rachael.hale247@btinternet.com
Search Tas-Valley Suzanne further videos available !
OPEN TO SENSIBLE OFFERS
---
General Information
| | |
| --- | --- |
| Registered As | Tas-Valley Suzanne |
| Breed | Welsh Sec B |
| Part/Pure Breed | Pure Breed |
| Sex | Mare |
| Height | 12.2 |
| Colour | Grey |
| Born | 2003 |
Type
Allrounder Competition pony Family friend Hunter & WHP Jumpers / Show Jumper Pony Club Pony Riding club / Pony club
Competition Results
Pedigree / Bloodline Connection
EYARTH TROY 54760
Not Provided
Not Provided
74244 Morfagwyn Sarah Jane
LLANGEITHO TWERP 17211
Not Provided
Veterinary History
Year
Type
Xrays
No veterinary history provided for this horse.
Specific Needs or Requirements
| | |
| --- | --- |
| Stable Vices | No recorded stable vices. |
| Specific Needs | No recorded specific needs |
View Rachael's Profile
---
Connections
This horse has no connections. Why not be the first to connect to this horse?
---
You may also be interested in...