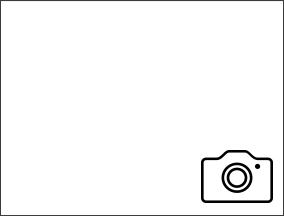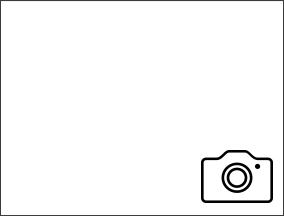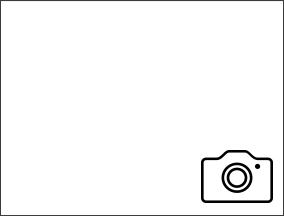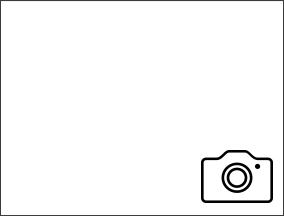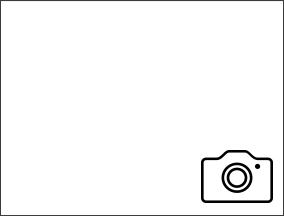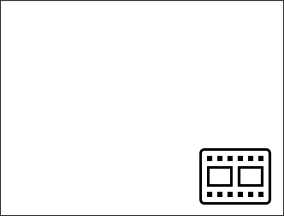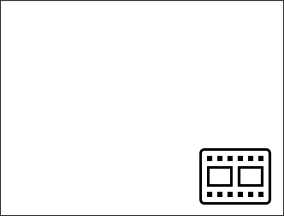 ---
Member's Horses
13.2 Welsh Sports Pony - Minety , Wiltshire

£4,250
Suzannah - 8 Year Old Liver Chestnut Mare Welsh Sports Pony
Suzannah is now for sale and is owned by the stud, she came to myself in May 2016 to be brought on in her education and to ultimately find the right home for this very talented and special pony. This is the last equine from the reputable Welsh Sports Horse International stud and she comes with impeccable breeding.
She has competed throughout the summer at unaffiliated showjumping and has also competed on a ticket at Novice and Discovery, dressage at Intro and Prelim without once failing to bring a rosette home and has weekly been out on the xc course at home whilst the ground stood up to it. Further to this she also has been drag hunting as a 6 year old the same season she was broken in proving to be safe and sensible.
Originally came to me as a possible BYRDs prospect but has proven immense talent over jumps and regularly schooled over 1.05/1.10 at home. All carried out within a snaffle however this is very much a competition pony and certainly not for a novice or 2nd pony.
Good out on the roads, out within the fields and very quiet to handle. Good with the farrier, worming and her teeth are up to date. Has had her first clip this year proving ticklish but otherwise sensible. Good to travel and can be left on the lorry on her own without fuss. Has been turned out with two other mares and also by herself - again proving sensible within a herd.
A mare that has proven to be talented within any discipline she is turned to. She has had a good year so far with a 1.20 BSJA 13 year old and myself at dressage. Please note the video is of her first ever affiliated show in Discovery and the second is schooling at home.
**Price Now Reduced to 4500**
---
General Information
| | |
| --- | --- |
| Registered As | WSH - Something New |
| Breed | Welsh Cob x British Riding Pony |
| Part/Pure Breed | Part Breed |
| Sex | Mare |
| Height | 13.2 |
| Colour | Chestnut |
| Born | 2008 |
Type
Competition pony Dressage Eventing HOYS potential Jumpers / Show Jumper Pony Club Pony Riding club / Pony club
Competition Results
Eventing
| | |
| --- | --- |
| Level | Ready to affiliate |
| Points | |
| Foundation Points | |
Dressage
| | |
| --- | --- |
| Level | Ready to affiliate |
| Points | |
Jumping
Pedigree / Bloodline Connection
Erwfforch Dewin Direudus
Trevallion Can Comet
Gwrthafaran Bronwen
Padrig Something Blue
Lechlade Quince
Culross Maid of Honour
Veterinary History
Year
Type
Xrays
No veterinary history provided for this horse.
Ownership History
| | |
| --- | --- |
| Years of Ownership | Since Foal / Home Bred |
| References | |
Specific Needs or Requirements
| | |
| --- | --- |
| Stable Vices | No recorded stable vices. |
| Specific Needs | No recorded specific needs |
You may also be interested in...