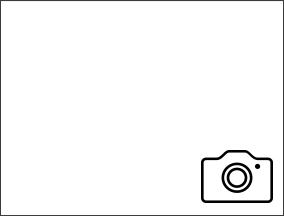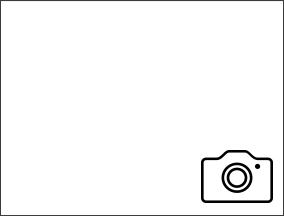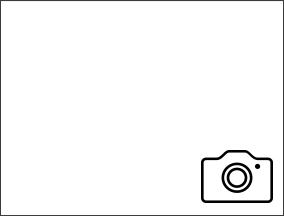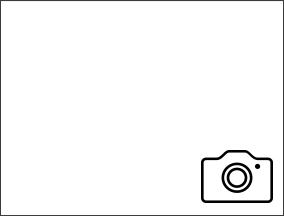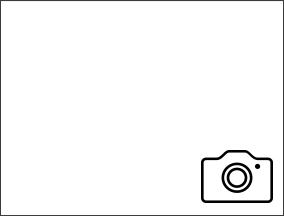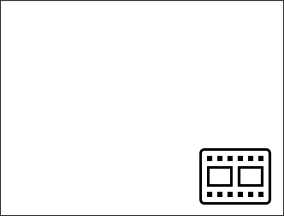 ---
Member's Horses
---
Related Yards
10yr Old 170cm Lusitano Dressage Horse

£31,500
Absolutely stunning Lusitano Dressage Stallion. 10years old and a complete gent. Easy to handle and ride in all ways. Has been well schooled and has all the movements. Currently in training in a professional yard. Fantastic movement with a traditional Lusitano stamp. Was imported into Spain from Portugal. We have seen this horse ourselves and he is very very impressive. Has been x-rayed and they are available if you would like the plates. Located in Spain and we can assist with viewings and transport. Any questions please don't hesitate to ask. Closest airport to the yard is Madrid.

A little more about the breed:

The Lusitano horses are available in a variety of coats ranging from chestnut, gray and bay. The head is of medium size, narrow, well-proportioned with a jaw that is well defined. The ears are tiny with tips that are curved inwards. The eyes are vigorous and huge. The shoulders are masculine and the chest broad. When standing the horse is about sixty to sixty four inches above the ground due to its brawny and solid legs. This horse is long but slightly shorter at the back which makes it have a sloppy and rounded croup silhouette. The most distinguishing factor about this horse is it's level of intelligence. The horse has the capability to remain undeterred even when it is faced by raging bulls hence proving that it is a brave, stable and calm horse. The horse is affectionate, responsive companion and warm despite its cool nature. When it comes to equestrian activities such as driving, pleasure equitation and dressage the Lusitano performs exceptionally with its swift and graceful movements. The horse can be an ideal fit for professional riders as well as amateurs as the large temperament facilitates for an easy sit on the saddle.
---
General Information
| | |
| --- | --- |
| Registered As | Excalibur |
| Breed | Lusitano |
| Sex | Stallion |
| Height | 16.3 |
| Colour | Grey |
| Born | 2019 |
| | |
| --- | --- |
| Stud Facilities | No |
| Proven Progeny | |
| Grading Details | |
| Bone | |
Type
Dealers & Producers Dressage HOYS potential Schoolmaster / mistress Sports General
Competition Results
Dressage
Pedigree / Bloodline Connection
Not Provided
Not Provided
Not Provided
Not Provided
Not Provided
Not Provided
Veterinary History
Year
Type
Xrays
No veterinary history provided for this horse.
Ownership History
| | |
| --- | --- |
| Years of Ownership | Since Foal / Home Bred |
| References | |
Specific Needs or Requirements
| | |
| --- | --- |
| Stable Vices | No recorded stable vices. |
| Specific Needs | No recorded specific needs |
View Kerry's Profile
---
---
Members Horses
---
Related Yards
Connections
This horse has no connections. Why not be the first to connect to this horse?
---
You may also be interested in...